Intrigued by a new custom home at Amelia National Golf & Country Club, but unsure about fun things to do outside the community?
Don't be. Although Amelia National is the top master-planned community in northeast Florida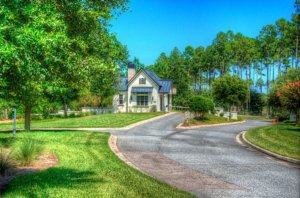 — and one of ICI Homes' signature properties — you'll never go without entertainment options in the area.
Amelia National's hometown is the historic port city of Fernandina Beach, located on Amelia Island. Both the city and Atlantic beaches are 10 minutes east of Amelia National, and there's no shortage of dining, shopping and recreational pursuits both beachside and in Fernandina Beach.
Entertainment? It can be nonstop. Think craft breweries, Florida's oldest bar, starred-reviewed restaurants and cafes, and year-round festivals.
Here's the kicker: all this"off-campus" fun can be doubly enjoyable in Florida's cooler, drier but still temperate fall and winter seasons. A sidewalk table at a Fernandina Beach cafe? Check. Enjoying earlier sunsets from the city's marina docks? Check.
But here's one activity prospective Amelia National residents might not consider — enjoying a live play or musical at one of Amelia Island's community theaters.
Read on for more on why local onstage productions are perfect for cooler weather.
Trodding (and singing) the boards
At home, Amelia National's amazing neighborhood activities can keep you endlessly busy.
The French provincial clubhouse anchors dining and social scenes, a resort-style pool and sundeck, fitness center and tennis center.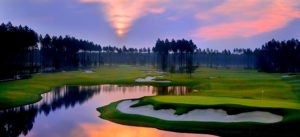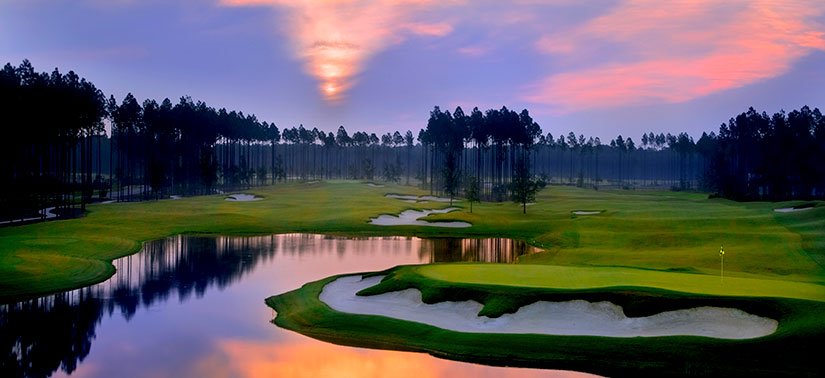 The star of the Amelia National amenity show undoubtedly is its Tom Fazio-designed golf course, but when the time is right, residents also can enjoy players of a different sort — local singing, acting and production talent.
There are two prominent theater organizations near Amelia National — the Amelia Community Theatre and the Amelia Musical Playhouse.
Both groups stage shows year-round — we'll second the air conditioning in an indoor playhouse during Florida summers — but cooler seasons seem tailored for enjoying indoor entertainment, especially beloved holiday spectacles.
Once Amelia National residents conquer their Tom Fazio golf course on a nice winter day, they can enjoy players of a different sort — perhaps neighbors sharing their performance chops.
See shows at community theaters near here
Known as ACT, the Amelia Community Theatre has been acting out since 1981 It produces plays from two venues at 207 and 209 Cedar Street in Fernandina Beach — the 7,500-square-foot Main Stage and adjacent Studio 209.
Volunteers and donations are welcome, and past productions include Dracula,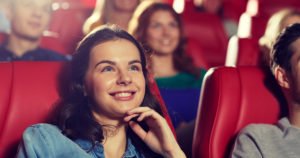 Arsenic and Old Lace, and Pirates of Penzance. Get your tickets and select your seats online, or at ACT's box office at 207 Cedar Street.
The Amelia Musical Playhouse completed its eighth season in 2021. It's wholly volunteer, which means you can audition for roles or donate your time and expertise to support other aspects of a stage production.
The AMP venue is located at 1955 Island Walkway in Fernandina Beach. Its outdoor stage hosts nighttime concerts throughout the year.
Ready for your Amelia National closeup? Talk to ICI Homes here.