Dining and Drinks in Casual Elegance at the Clubhouse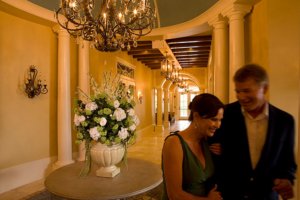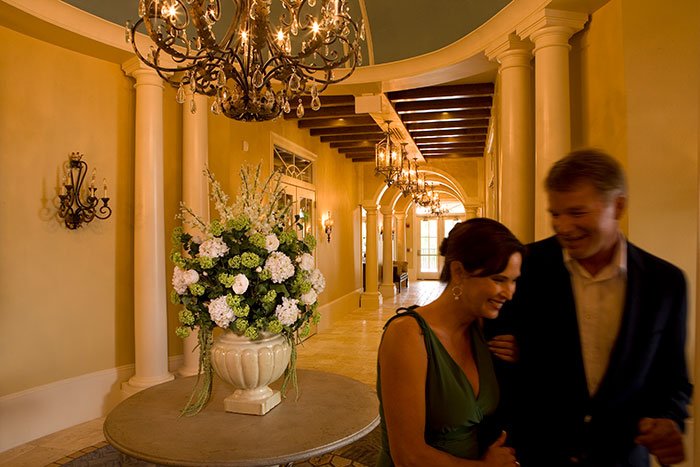 A charming, French Provincial clubhouse welcomes you with a relaxing atmosphere of quality and elegance. Steeped in the traditions of the world's
most renowned golf clubs, fine dining as well as the casual camaraderie of a 19th hole bar and grill is accompanied by superlative service and fabulous views of the golf course and grounds. With private meeting rooms and convivial gathering areas the clubhouse will cater to your every need.
At Amelia National the spectacular golf course provides an enviable setting for homeowners who treasure their privacy. The clubhouse offers an equally impressive venue for fun, recreation and socializing.
So what are you waiting for? Come join us for dinner at the club after an exhilarating round of golf!
Dinner Menu – Take Out Only for Tuesdays and Fridays. Please check your email (club members) for Wednesday menus
Orders must be placed by 3:30pm
Orders are ready for pick up between 5:00pm and 7:00pm
To place an order – 904.652.0660 ext 2 or

[email protected]

(be sure to include your pick up time)