Last Monday, May 1st, Amelia National Golf and Country Club hosted their annual Ladies Invitational, "The Amelia".
There were a total of 92 ladies representing 23 different clubs all across North Florida and from as far away as Columbus, Ohio.  The field also boasted 27 of our very own Amelia National Ladies!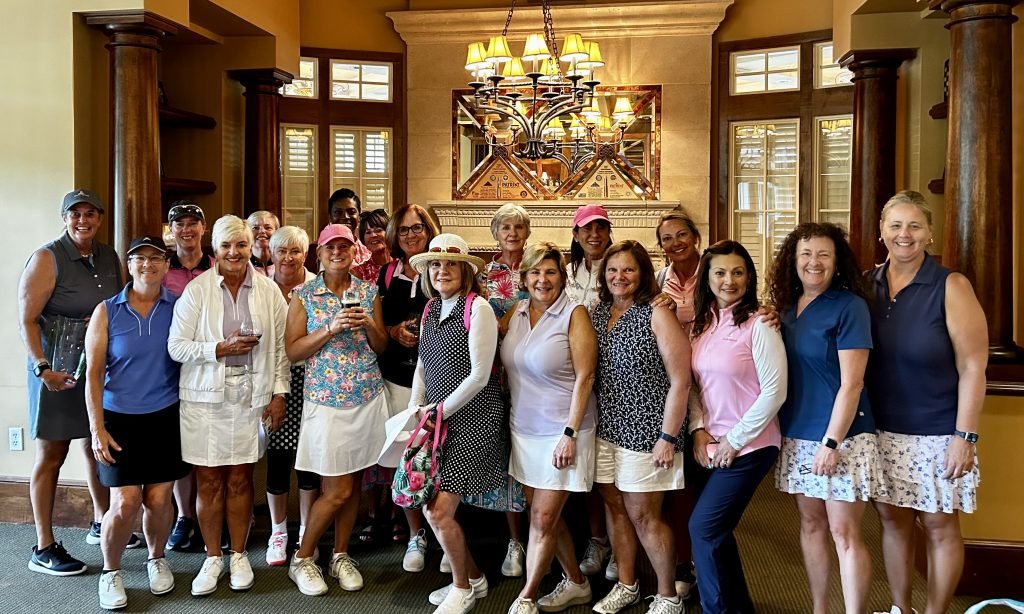 The day went off without a hitch and we couldn't be more proud of how our ladies represented the club, taking home prizes in 4 of the 7 flights including Overall Low Gross.
Overall Low Gross
Cheryl Kuppler & Shauna Snyder
Chickadee Flight
2nd Place –  Tonya Martin & Janet Woodwards
Crane Flight
1st Place – Michelle Cantrell & Barbara Karpowski
Egret Flight
1st Place – Carol Holmes & Nancy Botti
Sandpiper Flight
1st Place – Chris Katzenbach & Judy Helsabeck*
 We want to extend a huge "Thank You" to this years Tournament Chair, Michelle Cantrell, and her team of member volunteers.  They ensured the event ran seamlessly and provided a memorable experience for all of our members and guests.  We're already looking forward to showing off our club in next years edition of "The Amelia"!
Contact us to learn more about Amelia National Golf & Country Club Events.