The above headline might puzzle you, especially if you know that Amelia National Golf & Country Club is renowned for its Tom Fazio-designed golf course and country-club lifestyle.
What's the popular saying? "Golf is a good walk spoiled?"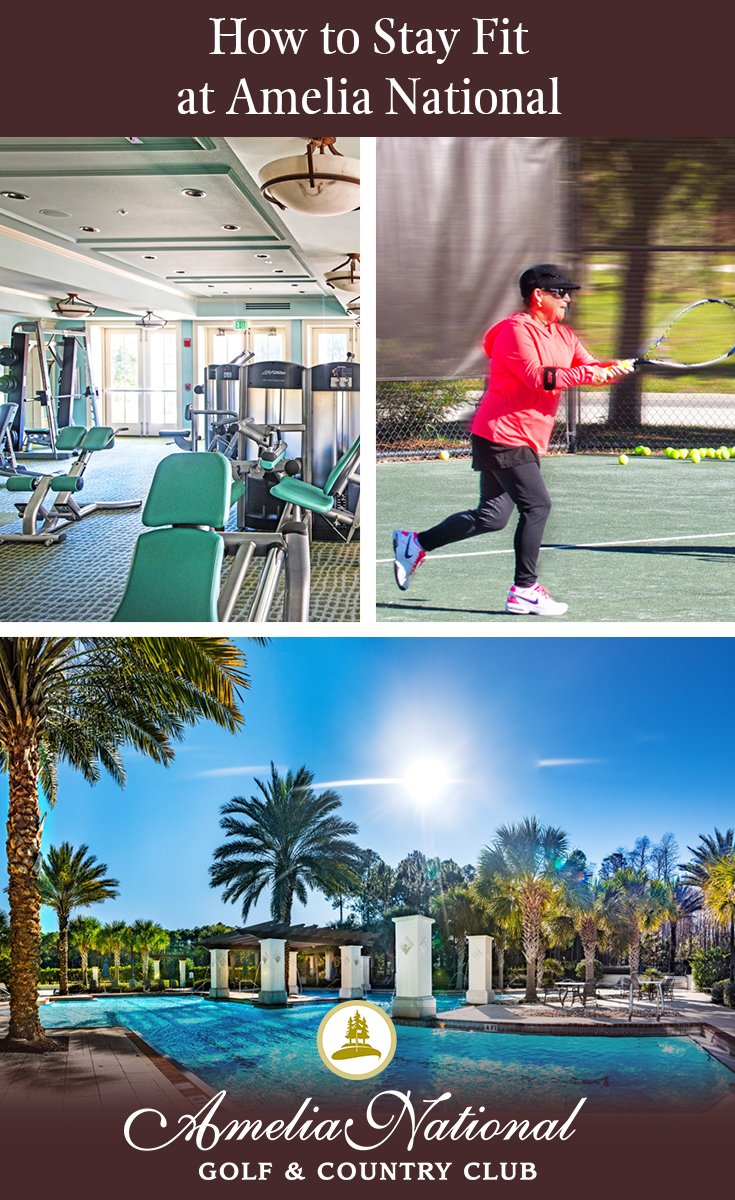 Well, let's be honest. Being fit is a huge boost to your golf game and your enjoyment of it. However, a round of golf generally doesn't ignite your heart rate like a solid cardiovascular workout. Unless you speed-walk 18 holes every day regardless of weather, and carry your own bag
But, we suspect some of you might want to separate your recreation from your workout. If you're interested in Amelia National for its excellent golf experience, you'd probably prefer enjoying your round rather than forcing it to do double duty as cardio.
Once you're a new Amelia National resident, enjoy your hours of golfing on its fantastic Fazio course. Then, when you're ready for a different kind of workout, chose liberally from our suggestion list below.
There's something for everyone who wants to stay fit at Amelia National.
Stay mentally fit
We're sneaking this one in first so you don't miss it!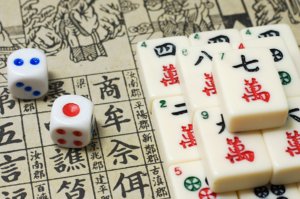 Challenging your mind is as important for your long-term health as cardio is for your heart. Keep your gray matter sharp and snappy with brainteasers, puzzles and other fun learning exercises. You can involve the entire family or organize a community group of interested Amelia National residents (it's a great way to meet new neighbors).
Two fun options are the existing Mahjong and book clubs at Amelia National. Both groups meet several times each month at the French Provincial clubhouse. Check the community newsletter for more details.
Use your facilities
Also in the clubhouse is the spacious fitness center, with cardio and weight machines and free weights. It's a great place to tone up and slim down for the golf games ahead, or for the enjoyment of an active Amelia National lifestyle.
Bonus: a local personal trainer is available for consultations, or to query about anything fitness-related.
And, while the freeform, resort-style swimming pool outside the clubhouse is awesome for recreation (lounge in those nice chairs on the deck), there's a way to stay fit in the water, too.
From May to October at the pool, you can participate in AquaGym fitness classes. They're fun and easy on the joints, and will help you train aerobically and for strength. Sign up for a single pass or purchase a monthly pass.
Last but hardly least, the Amelia National Tennis Club adjacent to the clubhouse offers eight Har-Tru courts, a 1,500-square-foot clubhouse, lessons, clinics, league play, social fun and helpful tips from staff.
Use your facilities, Part II
Believe us, there's plenty to do with a Tom Fazio golf course, tennis center, swimming pool and fitness center in your neighborhood.
But there's more if you're creative about it. Amelia National is a big community with gorgeous vistas, sidewalks and mostly unhurried streets. Head out your front door on a skateboard, bicycle or in workout shoes, and do your own fitness thing.
Many lovely, protected miles await you. All we ask is that you avoid the golf course and its cart paths — tempting, we know! — and always stay watchful.
Ready for your active Amelia National lifestyle? Talk to ICI Homes here.